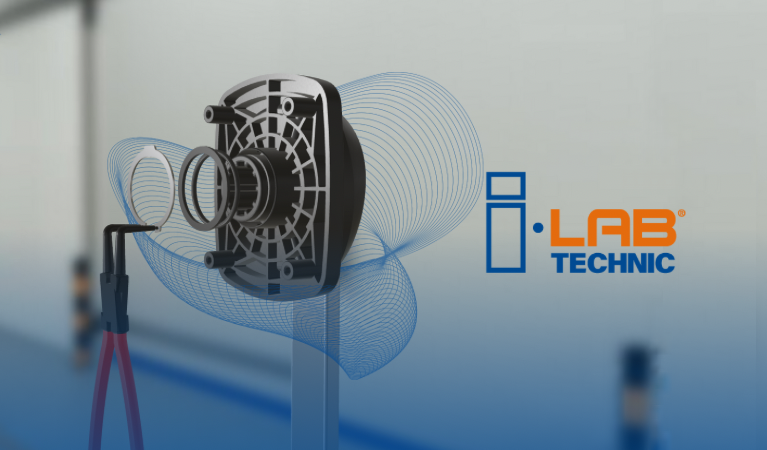 Innovation made easy.
Simplicity is not just about how something looks, or how something works. it's the whole experience.
Simplicity is how something makes you feel.
Design thinking is for Intertecnica a state of mind, our goal is to make your cold room door efficient and performing throughout the years.
iLab Technic - an easier, faster, and better way to support our partners around the world.